Rabbit Hole of Research
I willI explore the science in fiction and try to bring some actual factual science to the things we read and see in fiction. Will real accurate science destroy the plot of our favorite fiction? These episode will also feature the amazing art work of Atomicnumber14 (Georgia Geis). I also say Handwavium a lot. Handwavium is a fictional material used to fix a plot-hole.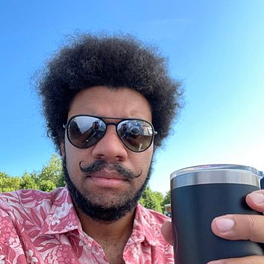 Jotham's Substack
My bi-monthly newsletters Rabbit Hole of Research, is more than a place to find my latest happenings or discover new creators, but it's an exploration of the science in fiction.